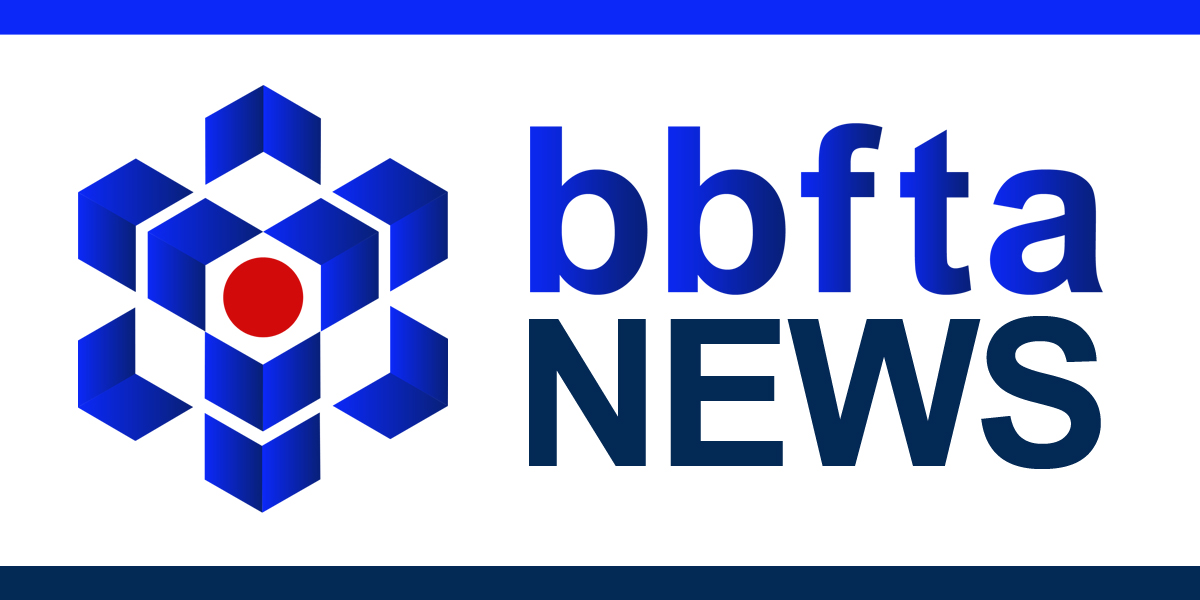 As the world increasingly transitions from the constraints of national borders, and therefore becomes potentially less reliant on specific national legislation and regulations, this presents a real challenge for creators' intellectual property (IP) as we continue to see the evolution of promoting their creative talents. Given the global reach of the internet and the ability to post and stream content on social media sites (such as Instagram and TickTok), there is a real challenge as to how to protect the creator's IP.
The rewards for posting and having a 'following' on TickTock are highly appealing, especially for younger viewers who no doubt aspire to be able to repeat the success of some of TickTock's highest earners, such as the 19-year-old Addison Rea (who is alleged to have
earnt $5million in a year). Instagram, too, offers riches to those who have millions of followers; the American actor, Dwayne Johnson, is reported to be being paid over $1million per post. However, to attract sufficient followers you need to post content, and there lies the problem. How do you protect your IP i.e., your pictures, videos, songs, etc from being copied and used by others? There have been a number of cases where a brand has actually used images from someone's social media post without paying for the images. But unless you have registered your IP, how do you protect it?
The challenge of IP and being able to prove provenance is likely to become an increasing challenge for the new asset class which is grabbing headlines and attention - Non-Fungible Tokens (NFTs). Christies auction house in London recently sold an NFT of a picture from an artist, Mike Winkelman (otherwise known as Beeple), whose digital art 'The first 5,000 Days' had bidding begin at $1,000, eventually selling for $69 million and which The New York Times reported as "a JPG file was bought using a cryptocurrency". In doing so it made Beeple the third most expensive living artist to sell work at an auction! As you can see from this YouTube clip, Beeple was completely amazed, too!
In simple terms, an NFT can be described as a digital file typically stored on a Blockchain, being created by uploading the file. This could be digital art, such as Beeple's, or music such as the Kings of Leon have recently done generating $2million from their NFT sale of an album, or even a video clip such as the basketball player LeBron NFT which sold for $200,000 on an NFT auction site. NFT auction sites such as Foundation, Nifty Gateway and SuperRare are enabling artists and creators of IP to 'cut out' the middlemen, agents, brokers, managers etc and simply upload their work (all at the click of a mouse) and watch the bidding commence.
So, what is the solution? How do wannabe NFT sellers protect their creations in order to prove they wrote the script, the song, took the photo/video etc? Well, look to Andy Rosen, a Brit living in Los Angeles who has been dealing with artists since the late 1970's when he was a 'snapper'(photographer) for iconic bands such as The Jam, the Sex Pistols, Boy George, Bruce Springsteen. Rosen has built FileProtected, a Blockchain-powered platform to enable people to register their own creative works and so generate an immutable record of their IP. Furthermore, Rosen has had considerable personal experience seeing artists losing control over their IP which is what inspired him to build FileProtected. Whilst it was not developed specifically for NFTs, FileProtected could well prove to be a great tool for this rapidly growing market.
Certainly NFTs are attracting attention worldwide as Martin Bartlam, who is International Group Head of Finance & Projects and FinTech Global Co-chair at the global lawyers DLA Piper has stated: "NFTs are becoming increasingly popular as a means of digitally recognising an identifiable interest in a specific asset or even just a specific part of an asset. This enables value to be realised by turning ownership interests in traditional assets into a digital tradable form. Ownership is digitised and parcelled into unique electronic units that can be transferred with ease across countries and networks. Ownership might relate to a photograph, a song or even a memory as well as property or other traditional assets. This is our modern version of opening up new trading routes. Whilst care needs to be taken, as with any purchase, it certainly opens a digital doorway to a new and potentially exciting global marketplace". If this proves to be the case, it will be more evidence of how Blockchain technology is creating a new asset class and potentially driving a more decentralised way of trading assets.
Furthermore, NFTs (which, in effect, are digital collectables) could prove to be increasingly popular for high-net-worth investors as, according to the 2021 wealth report from Knight Frank, these wealthy potential investors are looking for new opportunities.
The opportunities most likely to excite wealthy investors in 2021
Source: Knight Frank 2021 Wealth report
This new asset class will no doubt bring its share of challenges in terms of the legal issues with regards to ownership and, indeed, the ability to sell the IP, as well to prove that transfer and actual ownership has occurred on the sale of an NFT. Hence, could NTFs prove to be a pot of gold and source of bountiful litigation fees for lawyers as they are asked to challenge or defend buyers and sellers over an NFT's authenticity, provenance and value etc? Will Blockchain-powered platforms and the ledgers they create fall short when faced with the rigours of a thorough forensic investigation and legal debate in court? For this we will have to wait and see, but for now maybe you need to spark up your creative juices and see what IP you might have in a dusty box under your bed or hidden in your attic and, who knows, you may well have the potential to create and sell your own NTF and be tomorrow's headline at a Christies or Sotheby auction?