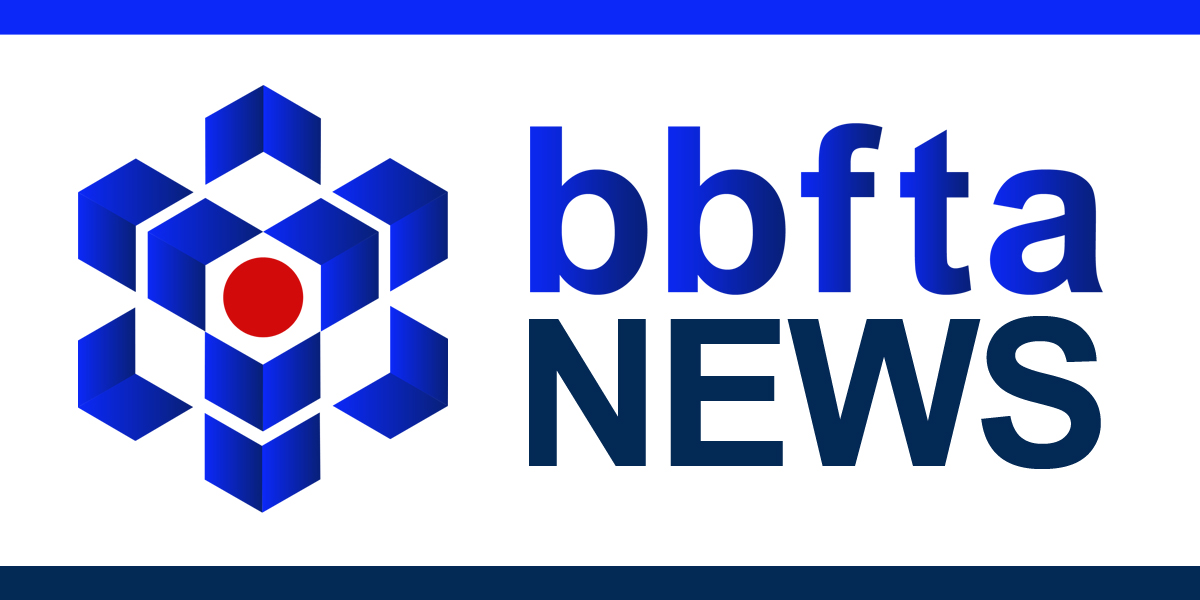 There has been a string of announcements in which the leading payment processing businesses worldwide are enabling their customers to use cryptocurrencies. In doing so, and as these firms alter their back-office processes and procedures, are they potentially preparing themselves to have the ability to process and handle Central Bank Digital Currencies (CBDC)?
Bitpay, the largest provider of crypto payments globally, has teamed up with Apple Pay whereby enabling its debit card Mastercard clients to use Apple Pay. The cryptos that BitPay will initially allow its users to hold include Bitcoin, Bitcoin Cash, BUSD, Ether, PAX, USDC and GUSD. In addition to Apple, Samsung Pay has also announced an agreement with BitPay and confirmed that the cost to process transactions will be 1%, whereas some cards that use cash charge up to 3%. Even Google Pay has joined in on signing up Bitpay so its customers, too, will be able to buy and store crypto as well as make online payments. All three of these firms will use BitPay's app so they can convert fiat currencies into crypto currencies and vis versa. Given Apple, Google and Samsung now offer their clients the opportunity to spend crypto is further evidence of how easy it is to use the likes of Bitcoin and Ethereum, which have been subject to criticism in the past. Indeed, Visa has 32 cards which offer the ability to use crypto on a Visa-powered debit card at any of the 40 million merchants worldwide that accept Visa. In a statement from Visa at the beginning of February, Jack Forestell, its chief product officer announced: "We set out to make Visa the bridge between digital currencies and our global network of 70 million merchants and today we are the leading network for crypto wallets with 35 crypto platforms choosing to issue with Visa. With this pilot program, we want to extend the value of Visa to our neobank and financial institution clients by providing an easy bridge to crypto assets and blockchain networks."
Mastercard has seven firms which allow crypto/fiat services and, not wishing to be left behind (according to Reuters), has said it will support a select number of cryptos - thus enabling its merchants to accept certain digital assets as a form of payment. It would appear that the race is on since PayPal as well has recently announced it will be offering UK clients the ability to access cryptos. PayPal, with 26 million merchants globally, has informed investors of its plans to create a division to be focused on digital currencies. Its CEO, Dan Schulman, has been quoted as saying:" There's no question that digital currencies and underlying technology have the potential to drive the next wave in financial services and I think those technologies can help solve some of the fundamental problems of the system."
How people rate the trustworthiness of digital currencies
Source: The Economist Intelligence Unit
Facebook's 'Diem' digital currency is still waiting for approval from the Swiss regulatory authorities and arguably it was Facebook's proposal that initially stirred central bankers into taking digital currencies seriously. However, given research from The Economist Intelligence Unit, which has reported that 65% of the people it surveyed would rate a digital currency from a large international technology firm as balanced and trustworthy, one cannot help wondering how long it will be before we do actually see a digital currency being issued by a global brand.
With
organisations such as Mastercard, Visa and PayPal throwing their weight behind the use of cryptos, this will no doubt help to expand the use of digital currencies as a method of payment. The increased use of digital currencies as also likely to increase the use of the apps provided by Apple, Google, PayPal and Samsung, further reducing the use of cheques (still widely used in the US) and cash. In doing so, are these payment providers building the infrastructure to facilitate the introduction and adoption of CBDCs – with, or without, realising it?