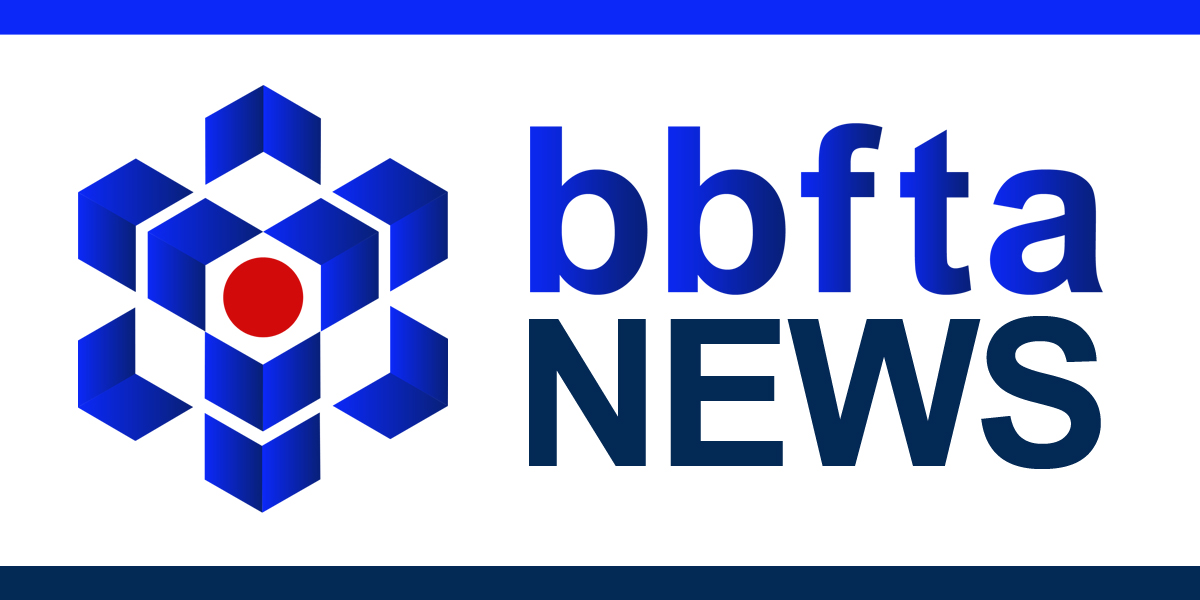 Fungible assets are items that we use and typically can exchange for other assets e.g., cash, land, shares etc, whereas a
non
-fungible asset is unique, rare and non-divisible, a good example being a ticket for a concert or a ticket to fly to Hong Kong first class.
The Non-Fungible Tokens (NFT) Report (a copy of which you can get
here
) has been released by L'Atelier, a subsidiary of BNP Paribas. The report reveals that the NFT market grew to over $250million in 2020, a four-fold increase compared to the previous year.
However, what is more noteworthy is the posting on Twitter from Nadya Ivanova, COO of L'Atelier:
Ivanova then proceeded to state, "People that we see currently are actually truly profiting from non-fungible tokens…the sector represents a unique and emerging opportunity for banking products in the long-term, say in the next 10-15 years." Clearly NFTs are beginning to attract more and more attention, and while individual prices of some NFTs are rising it is very difficult to know the exact size of the total NFT market. The reason for this is every NFT is a unique Digital Asset, so essentially each NFT has its own market and there is no centralised exchange which holds data about all the NFTs being traded. An NFT is created using Blockchain technology and links the token to a unique Digital Asset. The asset could be a piece of digital art, such as the one Christies is selling (see below) or some virtual land in a virtual universe (Decentraland) or the rewards you have earnt playing digital game, or a physical asset such as wine, a pair of Nike sneakers, a Louis Vuitton handbag etc. There are almost limitless possibilities which can be used to link to an NFT, but each NFT is unique. Therefore, since there is only ever one NFT, each token is essentially its own market, so it is hard to be sure of the actual size of the NFT market (although it is possible to see the turnover and price appreciation on websites such as Coingeko, Coinmarketcap or NonFungible.com).
The six largest NFTs
Source: Coinmarketcap.com
For the first time, Christies auction house in New York is selling a pure digital piece of artwork from an artist, Mike Wicklemann (otherwise known as Beeple), who has over 1.8 million followers on Instagram and has worked with singers including Ariana Grande, Justin Bieber and Kate Perry, and also global brands such as Nike and luxury goods firm, Louis Vuitton. Beeple has sold over $9 million of art including 'Tom Hanks Beats the Shit out of Coronavirus' which sold for £107,000.
Tom Hanks Beats the Shit out of Coronavirus
Source: Beeple-crap.com
Furthermore, the person who will bid the most at the Christies auction for a pure digital form of artwork called 'The First 5,000 days of 2022' (described by Christies in its promotional material as, "…the first purely digital artwork (NFT) to be offered at a traditional auction house, with its authenticity assured thanks to blockchain technology") will receive a NFT certificate.
As mentioned earlier, NFTs for its enthusiastic supporters offer the ability to digitise the ownership of tangible and intangible assets. As we see data from individuals, cars, buildings etc being monetised for the personal benefit of the general public (as opposed to being used by corporate giants such as Alibaba, Amazon, Facebook, Google, Tencent, NFTs could enable this to happen faster using the infrastructure that some of the various digital exchanges have created. However, there are reasons to be cautious - almost all NFTs are recorded on the Ethereum and the cost of using this Blockchain is currently expensive. NFTs, by their nature, are unique so it may prove difficult for a seller to find a buyer particularly if there is less interest in this sector when coming to sell. NFTs are relatively new, with the first one called
Cyber
Punks in
2017
now worth
ETH 605
(which at an ETH price of $1,500 makes it the Cyber Punk NFT
worth $907,000). Of note a Cyber Punk NFT was sold in January 2021 for ETH 605 and, according to
Cointelegraph,
"
the Punk was last sold in July of 2017 for 8 ETH, meaning the owner made a 75x return on their investment."
Subsequently, it is easy to fathom why there is so much growing interest in NFTs when such returns have been achieved.