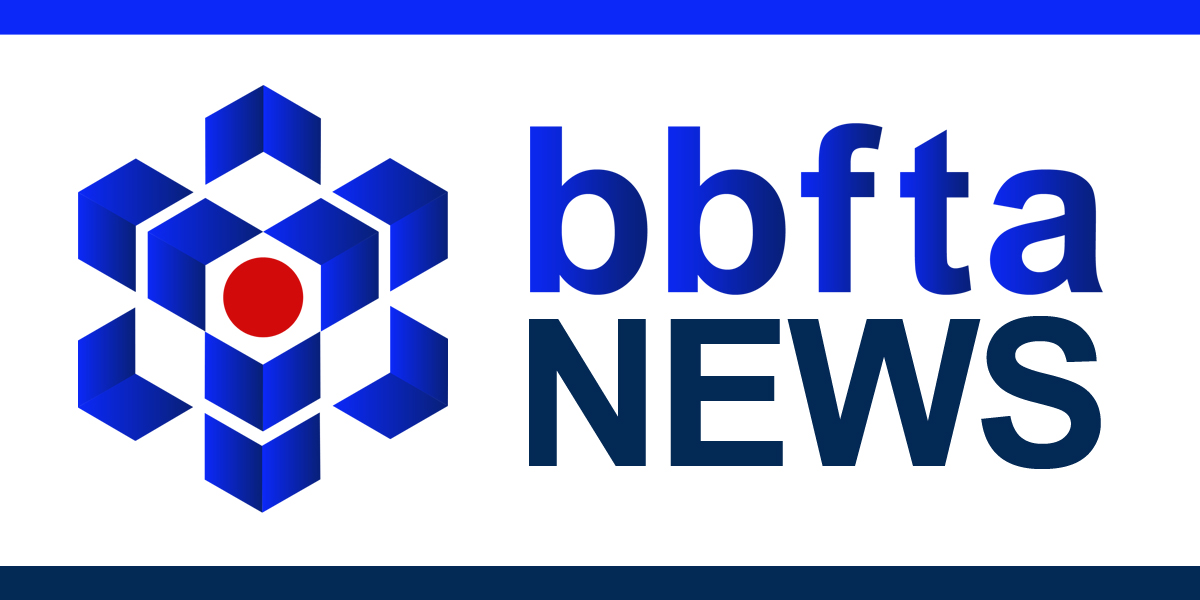 The global daily
trading value on the world's digital exchanges is between US$50 billion to US$100 billion and this is set to grow if we are going to have greater institutional interest in digital assets. In a recent survey carried out by
Crypto Research Report and Cointelegraph Consulting
,
based on
55 asset managers who, alone, have over €719 billion of assets under management, it found that 61% of wealthy Europeans already have, or plan to have, exposure to digital assets. It is not just individuals but corporations which are also investing in digital assets. In the last few weeks we have seen Microstrategy (a NASDFAQ-listed company) announce that it has raised
$650 million
to invest into Bitcoin. Furthermore, the 169-year old
Massachusetts Mutual Life
insurance company in the US has confirmed its investment of $100 million into Bitcoin. Given this sort of demand from banks and asset managers clients, it explains why we are seeing a need for the building of more infrastructure to make it easier for other institutions in various global jurisdictions to be able to invest in digital assets. Indeed,
JP Morgan claim
s
institutional demand for Bitcoin could grow to be as much as $600 billion, nearly a 80% increase from the current $355 billion of Bitcoin's current capitalisation.
Based in Singapore, South East Asia's biggest bank (DBS), has announced the launch of a
Digital Exchange, backed by the bank, offering institutions and HNWs access to be able to trade and provide custody services for digital assets and digital currencies. DBS Bank will also be offering the ability for companies to raise capital via tokenisation (STOs), as well as offering a listing service for these new tokenised digital assets. The Singapore Exchange will own 10% of this new digital exchange, which has been given (in principle) approval by the Monetary Authority of Singapore as an 'approved exchange'. This type of status is vital if institutions are to engage and start trading assets on DBS's new digital exchange. The exchange will offer trading in cryptos (such as BTC, ETH, XRP and Bitcoin cash) as well as tokenising unlisted companies, bonds and private equity funds, so providing liquidity and hopefully greater price transparency for these existing asset classes.
DBS Digital Exchange
Source: DBS.com
Earlier this year, Northern Trust used Blockchain technology to issue BondbloX, a bond using the Monetary Authority of Singapore's Sandbox as Singapore is desperately positioning itself to be the digital centre in Asia.
Meanwhile in Europe, a company called Zodia Custody (based in London) has been established as a JV with between Standard Chartered and Northern Trust and will be their new digital asset custody service. It is expected that Zodia will be launched in 2021 and will be focusing initially on offering custody services for those who wish to use a third party to hold their crypto currencies. In Barcelona, a company called Brickken is launching a digital assets platform targeting those start-ups and small businesses looking to raise up to €150,000. Brickken offers a full tokenisation service so is able to help firms wishing to raise capital, done either via a utility token or a security one. Once the tokens have been issued Brickken lists them on its platform, enabling third parties to buy, sell and trade them. Under EU laws, Brickken is required to carry out full KYC and AML checks and will, initially, only be able to list those tokens it has listed. However, this appears to be a new way for smaller firms to raise the often much-needed capital thus enabling them to transition from an idea to a revenue-generating business. According to Statista, there are just over 15,000 companies in Spain which employ 50-249 people, but there are 2.6 million companies employing less than 10 people in Spain, so Brickken has a large market to target.
In Switzerland, the
second biggest bank in Spain, BVVA
,
has announced it is preparing to launch a trading and custody service for digital assets, initially targeted at Bitcoin.
The Swiss Stock Exchange,
SIX, and the custody firm, Custodigit
, are launching a service to help banks and their clients obtain access to crypto
s.
According to a website called
Bitcoin Treasuries
there are currently 15 publicly traded companies which hold Bitcoin.
Also in Europe, the Bourse Exchange in Stuttgart
(Germany's second largest stock exchange) has confirmed its cryptocurrency trading app had transacted over
€1 billion
to date in 2020. Without a doubt the number of companies holding digital assets will rise, and we will witness more and more institutions launching platforms to help other organisations invest in this asset class. Furthermore, in a recent
survey from Natixis
, 80% of asset managers expressed concerns as to how long the current bull market in equities can continue and believe that, "
markets have underestimated the long-term impact of the global pandemic".
Reuters has reported that the S&P Dow Jones is going to launch
an index to track crypto currencies
which gives an indication of the existing interest among asset managers for this asset class. There is a mighty 'heap' of cash looking for a home and given the return on several crypto currencies this year some are turning to alternative asset classes such as digital assets.