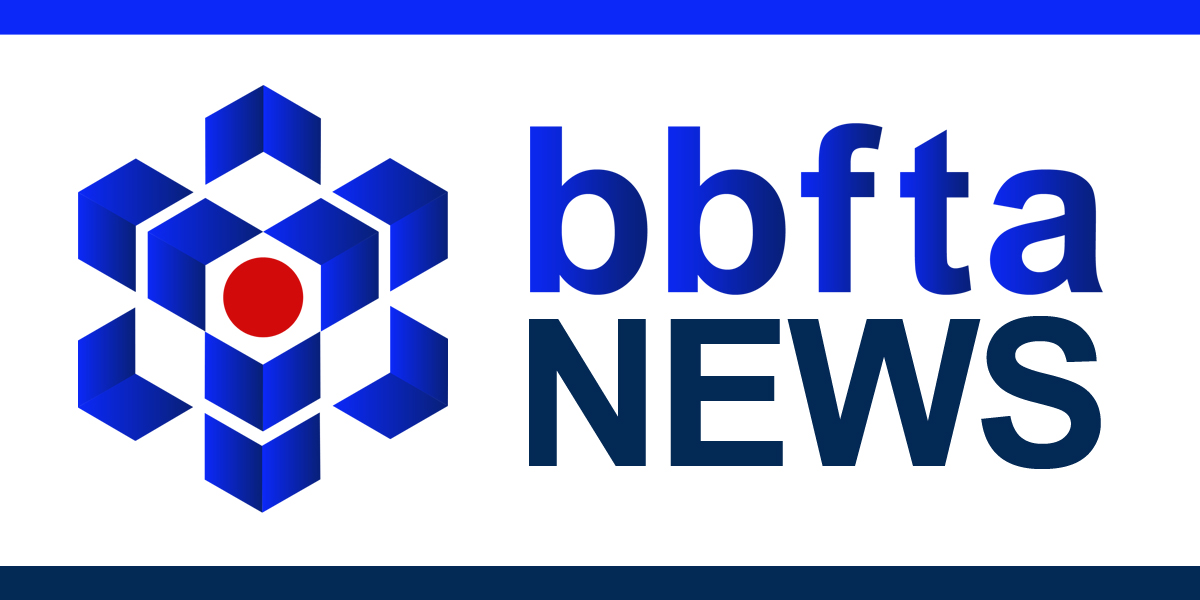 BNY Mellon comented
: "
Fifteen hundred years after inventing the banknote, China is now attempting to take money truly into the digital age. However, the rest of the world is still not sure whether it would like to follow suit
".
The gradual roll out of China's Central Bank Digital Currency (CBDC) continues as JD.Com, the on-line shopping portal in China, has confirmed that it will be accepting China's new digital yuan as payment (but only for some of the goods it sells on its platform). This ought to come as no surprise that JD.Com has been selected as potentially Tencent's WeChat Pay and Alibaba's Alipay are the two biggest threats the Chinese government faces for its own CBDC to be adopted. Alibaba and Tencent have been fined by the Chinese government for anti-monopolistic behaviour in reference to acquisitions each firm carried out a few years ago. Is this a sign of things to come as the Chinese government flexes its legislative powers over firms in the fintech sector, since it will want to ensure the digital Yuan is a success?
Alipay and Tencent's grip on digital payments in China
Source: TechCrunch.com
Furthermore, the Chinese government has already initiated promotion of its CBDC, having given away the equivalent of $30 of its new digital currency to 50,000 citizens, randomly selecting those who reside in the city of Shenzhen. The government is also giving away another $30 to 100,000 of its citizens, but this time to those living in Suzhou. In the last 'giveaway', people had 4 days to use or lose their $30, so presumably this second 'freebee' will have similar restrictions. According to Pakistan's Technology Times ,the use of China's digital yuan is gathering momentum as, in just the last month, "more than 2 billion yuan had been spent using China's digital currency so far in 4 million separate transactions".
A digital currency offers governments a completely new tool, if only to monitor what is being spent by whom and where, which, if nothing else, helps the authorities (in their battle against tax evasion) tackle the shadow economy that plagues so many nations. Since interest rates are almost zero, it is hard for central bankers and governments to stimulate their economies. However, by using a digital currency, governments can be very focused and subsequentially program a digital currency to be spent on exclusively specified goods (even down to only being allowed to be used according to certain postcodes). BNY Mellon, arguably the
biggest
provider of custody services globally, has recently pronounced that "
the Chinese gave us bank notes, now they are showing us how to use a CBDC. The question is, which is the next major currency to be digitised?"