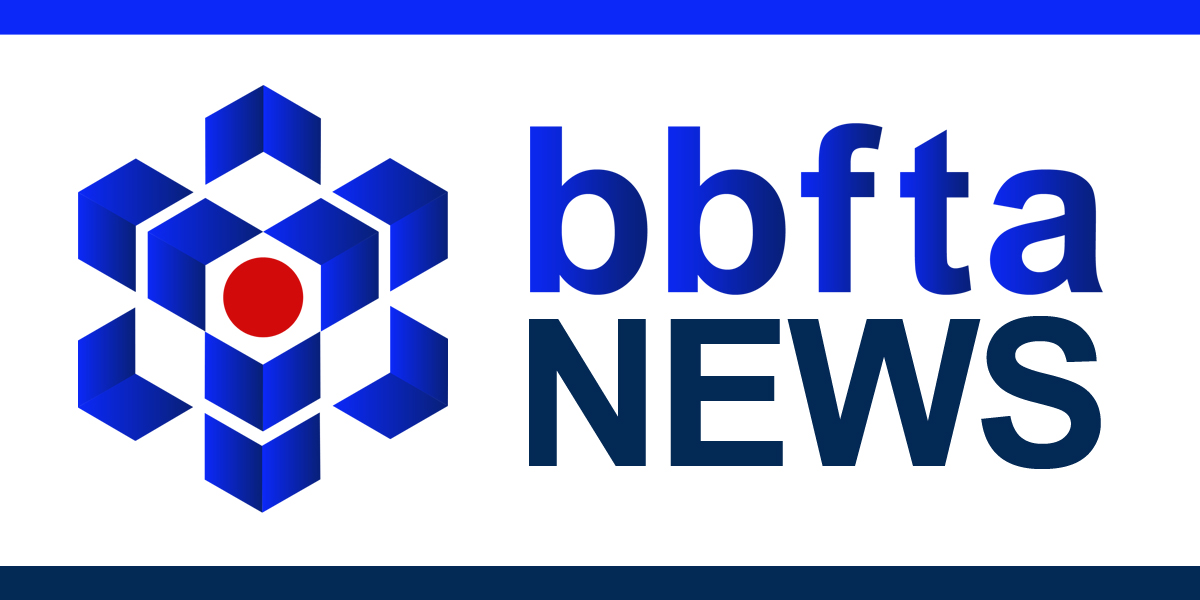 The Swiss have consistently held themselves out as being crypto friendly and supportive of Blockchain technology and earlier this year they decided to maintain its positive stance towards the technology but
not altering the way it was taxed
. This has led to
900 firms employing over 4,700 staff
now in Switzerland that are involved in Blockchain and or Digital assets.
These companies offering a range of services including
digital banking for crypto currencies, fund management, property ventures, custody digital stock exchanges and various digital currency projects, such as Facebook's Libra. The financial services sector in Switzerland accounts for over
10%
of the country's GDP and some of its largest companies are actively engaging with Blockchain-powered solutions and the issuance of Digital Assets. Banking giants such
as UBS and Credit Suisse
are part of a consortium which has a project to establish how Blockchains can be used to improve the efficiency of trading digital assets
Julius Bär has a partnership with SEBA crypto bank and Vontobel
looking at offering issues digital assets backed equities and bond certificates that could be traded on the Swiss stock exchange.


Switzerland GDP*
Source: *2018 WorldBank
Recently the Swiss Federal Institute for Technology has issued a report looking at the launch of an 'eFranc', which would be a form of a stable coin i.e. a digital currency backed by CHF Francs. The proposal is that the Swiss National bank, would issue it to other banks, in return for bank notes or other deemed eligible collateral. This would create a method for making digital payments as well as reducing the need to store and handle physical cash. The proposal is that the Swiss banking sector needs to adopt new technology and payment solutions in order to remain relevant, in a global economy that is increasingly becoming digitised.
The Swiss on 10th September passed what some are referring to as "The Blockchain Act".
Exchange Traded products which are set to help make it easier to create decentralised finance as well as offering Digital assets backed by equites bonds commodities etc.
It is likely that we are going to see more and more countries following Switzerland and changing their legislation and thus making it easier to establish and run Blockchain based businesses and thus create and trade all manner of Digital Assets. This will be needed for different jurisdictions attract the right types of organisations that are creating jobs and so bringing much needed revenue. It is increasingly being realised that there are huge opportunities to improve efficiency across a wide range of industries and society by using Blockchain technology as well as offering greater transparency which leads to greater trust in corporations and governments, which in a world of 'fakenews' is much needed in our economies!