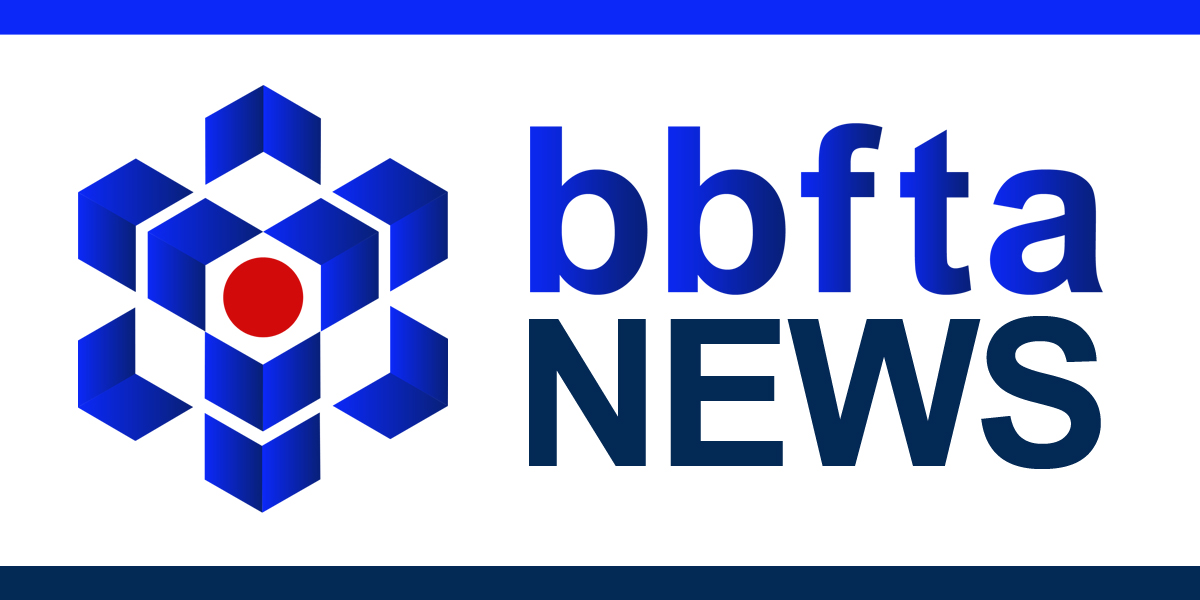 The cost of zoonotic epidemics is inordinate, with the International Monetary Fund predicting that COVID-19 alone will cause the global economy to contract by 3% in 2020, wiping out $9 trillion in productivity through 2021. Yet, even in the two decades before the present pandemic, the World Bank estimated direct costs from zoonotic diseases to be more than $100 billion.
'Zoonotic' diseases - 60%+ of all known human infectious diseases.
Source: Foodsource.com
COVID-19 is the first global pandemic arriving in an era when nearly the entire population can be tracked in real time, thanks to the ubiquity of smartphones and social media. Toronto-based start-up, Blue Dot (which uses an AI-enhanced surveillance system) seems to have been the first to detect COVID-19 outbreak several hours after its insurgence in Wuhan, but well ahead of the Chinese authorities and other international institutions and agencies. COVID-19 has decidedly manifested itself as a data problem and, according to the Blockchain Research Institute, the establishment of a self-sovereign identity system is integral to solving this problem. Undeniably, the question now facing non-authoritarian governments is how heavily to draw on the cache of private sector data in a bid to limit this deadly disease.
Following the initial outbreak of COVID-19 in January, Chinese citizens had personal details leaked and published which, unsurprisingly, in turn led to personal harassment and reproach. The information circulated included names, photos, home and work addresses, mobile phone numbers and even ID numbers. Similarly, in South Korea, the government has published online the personal data of patients confirmed to have the disease. Its Health Ministry and regional governments have been disclosing not only patients' movements, but also their personal information such as age, their admitting hospital, the approximate location of their residence and from where they are suspected to have contracted the disease. Equally, through text messages, citizens have been alerted in real-time when new cases are confirmed within the districts of their residence, with links to check the details of those known cases.
In Europe, governments and agencies have drawn location data from major mobile phone companies but, under European Union privacy rules protecting the confidentially of communication on telecom networks, location data can only be used by telecom operators when it is made anonymous, or with individuals' consent. In view of this fact, on March 16th
this year, the European Data Protection Board (the umbrella group of the EU's data-protection authorities) stated that, "The public authorities should first aim for the processing of location data in an anonymous way" (i.e. processing data aggregated in a way that it cannot be reversed to personal data). Europe's largest mobile operator, Vodafone, produced an aggregated and anonymous heat map for Italy's Lombardy region (a global coronavirus hotspot), stating it was "willing to assist governments in developing insights based on large anonymized data" wherever it was "technically possible, and legally permissible." In Belgium, Proximus, Orange and Telenet all agreed to share part of their databases with a consultancy to help public authorities better fight the pandemic and in Germany, Deutsche Telekom disclosed anonymised customer mobile phone data to the Robert Koch Institute (a federal agency and research institute responsible for disease control and prevention) giving assurance that, "The tracking of individual citizens or infected people shouldn't be possible". However, Patrick Breyer, a privacy advocate and member of the European Parliament, concerned that the supposedly anonymous monitoring of movements within the entire population gives no actual protection from infection but simply allows for unprecedented mass surveillance, envisages that, "The authorities will start using the data for other reasons and this exposes people to investigations for not following the authorities' orders."
Translated to actual health care, the best prevention is surely early detection of possible pandemics and to arrest the impending transmission. Big data and Internet of Things (IoT)-derived data (if obtained with the highest standards of ethics and secured with the highest standards of security) can certainly assist in enabling infectious diseases to be better traced and controlled globally. Network analysis becomes a must, not only to better control zoonosis, but also to understand how, in a group of individuals (be it animals or humans) social interactions can shape the dynamics of a particular disease.
Essential principles in the control of infectious diseases. In the sequence, the important aspects to control transmission and improve control by preventive measures (vaccination and hygiene) are presented. The role of the AI ecosystem in this endeavour is central.
Source: Freepik from flaticon.com
Human studies have shown how social media data could be used to map those infectious diseases not yet identified by public health institutions. Interestingly, a team of researchers from Harvard has developed an algorithm analysing various kinds of data (such as tweets and Google searches) to forecast coronavirus outbreaks. Included in this are Google Trends statistics on what keywords people are browsing, doctors' search queries on the 'UpToDate' medical knowledge platform, coronavirus-related tweets and anonymised smartphone
mobility data. The Harvard researchers have determined that these data sources, when evaluated in aggregate, can potentially provide early insight into coronavirus outbreaks. Equally interesting, according to a JPMorgan study, credit spending appears to be correlated with outbreaks of COVID-19. Higher restaurant spending (the strongest predictor across all categories of card spending) appears to be linked to a faster spread of the coronavirus, as shown by data from 30 million Chase credit/debit cardholders and from Johns Hopkins University's case tracker which calculated that increased restaurant spending in certain areas predicted a rise in new infections there three weeks later.
So, what are the chances of another pandemic?
The United Nations Environment Programme (UNEP) and International Livestock Research Institute (ILRI)) are urging governments to embrace an inter-sectoral and interdisciplinary approach, One Health, which encourages states to promote sustainable agriculture, strengthen food safety standards, monitor and help improve traditional food markets, invest in technology to track outbreaks and provide new job opportunities for people who trade in wildlife.
Source: onehealthcommission.org
Parallel to this, the World Health Organization (WHO) has partnered with major technology companies and governments to launch MiPasa, a global-scale control and communication system powered by Blockchain technology, which enables early detection of COVID-19 carriers and infection hotspots through seamless and private information sharing between individuals, state authorities and health institutions. In addition, the COVID Credentials Initiative (CCI) has been launched to use digital identity to address the spread of COVID-19, with one of its aims to develop 'immunity passports'. So far, at least 69 have signed up including individuals who are part of Evernym, ID2020, uPort, Dutch research organization TNO, Microsoft, ConsenSys Health and consultants Luxoft.
The threat of another pandemic sweeping the globe in the future is very real, making it of paramount importance to glean lessons from COVID-19, all the while embracing the many technology tools at our disposal such as AI, Blockchain, IoT and Machine Learning. The relatively straight forward analysis of spending habits on credit cards within a country has been proven to have a high correlation with incidences of COVID-19 infection. Analysing
anonymous data via a Blockchain-powered platform can furthermore not only protect an individual's identity but also offer governments valuable insight into tracking and tracing the spread of the next pandemic. Could this possibly be the precursor to a worldwide individual anonymous health passport (i.e. complete health record, not just immunity status) run over a Blockchain-powered platform……?