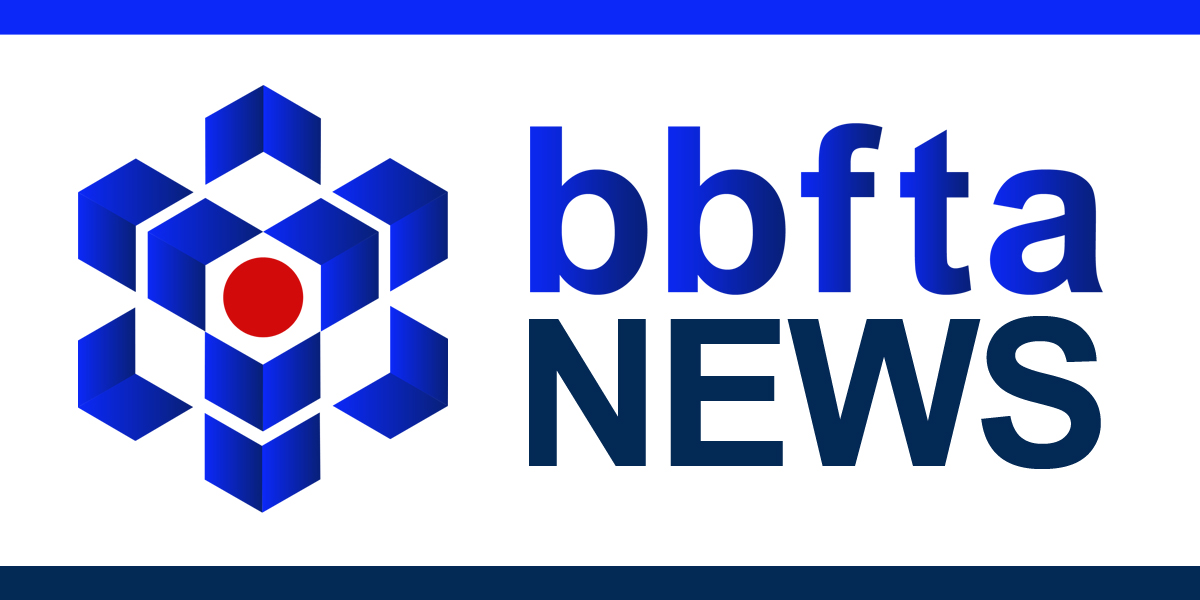 Blockchain technology offers the potential to save the music industry billions by revolutionising the rights and royalties process thus ensuring artists, writers, publishers and everyone in the music industry value chain is paid appropriately. It also offers the promise to remove many of the structural inefficiencies, layers of intermediaries and third parties that currently pervade the music industry by all taking a fee along the way. Embracing Blockchain across the music industry would enable the management of rights and royalties to be simplified by using a single database accessible for all relevant parties, regardless of territory and rights ownership specifics thereupon ensuring everyone is paid the correct amount in a more-timely fashion. It would also bring far greater transparency and trust, therefore facilitating the integration of the back-office systems by making them more digital, much in the same way that music today is. Indeed, it was way back in 2018 that downloads were accounting for over 75% of the income generated by music, with listeners choosing digital streaming as opposed to buying records and CDs.

Blockchain technology can offer the opportunity for those writing the music and lyrics to be better rewarded for their talents. The rise in number of people streaming music has been immense but this has, in effect, also intermediated fans and performers. Blockchain technology enables a more direct relationship between fans and performers in a peer-to- peer manner, without any intermediaries. An example of this is OPUS. OPUS is a Blockchain-powered music-streaming platform allowing listeners to stream music as well as distributing royalties to performers, both by using its own cryptocurrency token. With the Blockchain technology OPUS tracks and records the history of what has been listened to and, hence, is able to make streaming payments to performers in real-time. The OPUS whitepaper states, "Like Spotify users, Opus users are able to listen to new music releases, with each play count generating a small amount of revenue for the artist. Opus aims to address the lack of transparency and lengthy time delays in the current royalty reporting process. Opus pays artists between 97 and 99% of the total revenue generated, with the remaining 1-3% going towards operational costs."
In 2020, conclusions from a Digital Music study commissioned by OPUS included:
musicians should be empowered by the transition of royalty payments into Blockchain for the music industry and;

there is a potential for growth in Blockchain in the digital music streaming services market.
It is not only OPUS, but other firms also using Blockchain technology are active in the music industry including Ujo, Madiachain, eMusic, Music Life. Indeed, in an article from builtin.com, seventeen firms using Blockchain technology are identified as to be disrupting the music industry.
The ability for new independent performers to have a closer/more direct relationship with their fans is indeed another key advantage that Blockchain-powered platforms offer. A new company launching in June 2020 is ANote Music, a firm which is creating, in effect, a 'stock exchange' for music royalties thus offering writers access to an alternative source of funding. Investors have the ability to access an alternative high-income asset class in the form of royalties, previously uncorrelated with the traditional equity and bond markets. By creating a music exchange, it is hoped that this will improve the liquidity and, therefore, trading of royalties. Publishers, record labels and artists will be able to sell some or all of their music rights. In simplistic terms, ANote Music introduces a new scheme of financing to sellers and to investors, new investment and diversification opportunities.
However, parallel to this, it is not only the music industry being 'shaken up' by Blockchain technology. Listeners are also being impacted, with firms such as Viberate (which claims to have 450,000 artists) incentivising listeners by paying them 'VIB tokens' for contributing to its database of artists, venues and events.
Equally, an interesting company (which has its roots in the London punk rock scene from the 1970's) is FileProtected. Now based in LA in California, the founder, Andy Rosen, has developed a Blockchain-powered platform designed to protect the rights of artists and writers. Having spent a career in the music industry Rosen knows only too well the 'dark side' of this industry hence establishing FileProtected, which is designed to allow the creators of digital content music, images etc to be logged cheaply and securely on the Bitcoin Blockchain. So, in the event of a dispute as to whom is the owner and original creator of content, there is now a proven database which can be accessed globally and be relied upon.
Source: FileProtected.com
Were there to be a universal use of Blockchain technology in the music industry, it could potentially save billions in lost revenues, delayed payments and legal costs. But, and it is a
big
but, all the while Blockchain technology is being used in the many other business sectors such as financial services, healthcare and supply chains etc, in order to realise the above, the music industry needs to agree on standard practices, mutual trust and embrace the technology going forward.