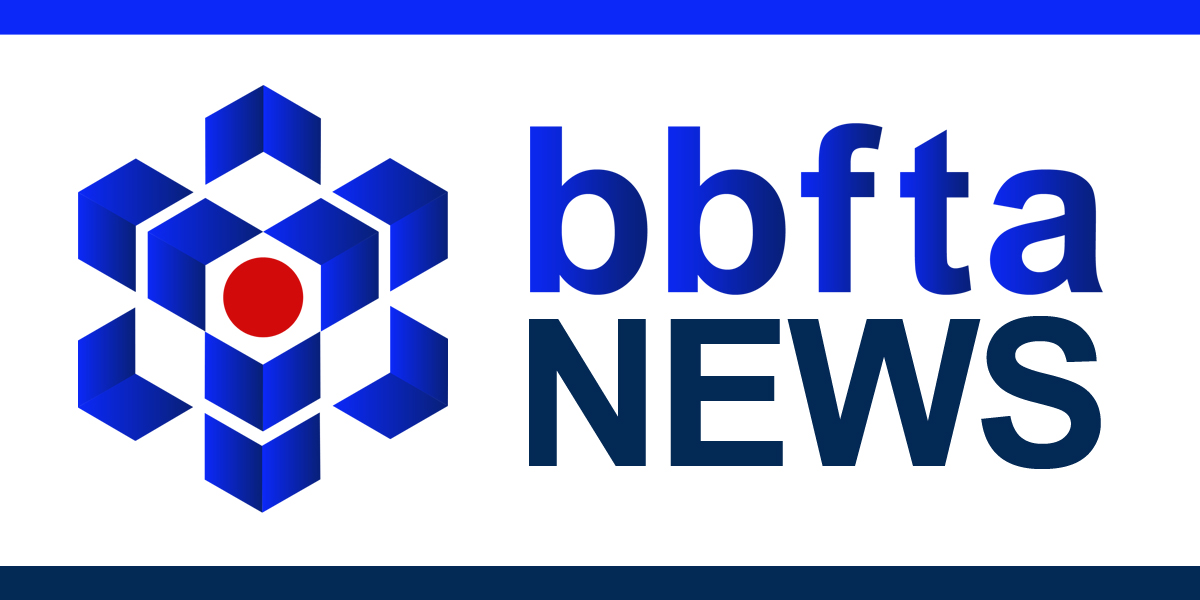 There had been reports of WhatsApp being launched in India, back in May 2019, as Facebook looked to target the Indian remittance market (money sent back to India by workers based overseas) and estimated to be valued by the World Bank at $79 billion.


However, this week we have the announcement that Facebook's WhatsApp has launched a payments platform in Brazil, so is this the dawn of Facebook and Libra's global ambitions? The citizens of Brazil will now be able to use WhatsApp's 'chat app' to pay for goods and services from companies in Brazil using fingerprint ID or a six-figure pin as part of their security arrangements when making purchases.
But, the question is, why select Brazil? According to
99firms.com
, WhatsApp has 300 million daily users (approximately 20% of Facebook's global 1.5 billion people who log on to Facebook every day) and, interestingly, Brazil is the largest user of WhatApp in the world! Brazil, itself, accounts for
19.91% of WhatsApp users with India accounting for just 7.61% and in third place, Turkey at 5.62%. Subject to the reception from the regulators in India and Turkey these countries may well be next on Facebook's campaign to advance Digital payments.

WhatsApp was based on a set of very simple principles, "No ads! No games! No gimmicks!" . The founders, Brian Acton and Jan Koum, setting up WhatsApp Inc. in California in February, 2009 (having both left Yahoo and applying to work at Facebook, only to be rejected!) WhatsApp was launched on the App iPhone store in November 2009, and its unique selling point (USP) was that one could make calls and message, even internationally, for free. In February 2011, with 200 million users, WhatsApp was valued at $1.5 billion and then along came Google who tried to acquire WhatsApp for $10 billion only to be rejected as WhatsApp accepted Facebook's $14billion offer! In 2018, WhatsApp, as an app, was ranked first in the social networking category in Apple's App Store. The messaging app took the top spot with 11.58 million downloads during July of that year, while Facebook's Messenger had only 9.62 million downloads in the same month.
All well and good, but what benefits and advantages does it deliver? In short, with a global reach across 180 countries,WhatsApp offers Facebook, in conjunction with Libra, the distribution many banks would 'die for'. It possibly threatens to undermine governments in different countries as there is the potential of people migrating to use WhatsApp (as opposed to traditional currencies), particularly as WhatsApp and Facebook have been focusing more and more in businesses.
WhatsApp for Business API enables businesses to integrate the WhatsApp API with their own, providing a customer-friendly experience and allowing companies to message customers on WhatsApp automatically. Other features include, making it possible for banks to message confirmations of purchases and event promotors to confirm ticket booking applications securely through WhatsApp, in almost real time. This has proved extremely popular and there are now over 3 million business already registered on WhatsApp's platform and growing. Subsequently, these firms could be offered incentives by Facebook to process transactions using a new Libra Digital Currency. Indeed some global corporations of sufficient size, could even have their own digital currency created and managed by Libra on a white label basis as discussed in previous editions of Digital Bytes.
The global remittance market and the revenue generated
Source: Save on Send analysis.com
Added to this, a further reason that WhatsApp payments will prove popular is the global remittance market is massive and is expected to continue growing. Therefore, whilst the cost of forwarding money is undoubtedly declining, a Digital Currency ought to be able to undercut the traditional money-transfer providers. Were it to be assumed that WhatsApp charged only 2% to transfer cash and succeeded in capturing 10% of the current $650 billion global remittances, this would generate over $1.2 billion p.a. of revenue for the mighty Facebook empire! On the basis that Facebook has a current price to earnings ratio (PE) of 31 were we to assume a net profit margin of 50% for WhatsApp, this could mean that the $600 million of additional profit would increase Facebook's value by $600m x 31 i.e. $18.6 billion. Another way of looking at this is would be that it would only take 9 months (3/4 of a year) for Facebook to recoup the $14 billion it paid for WhatsApp!
Could this be why we have recently seen
Western Union
looking to acquire one of the other current dominant money-transfer businesses, Money Gram, in order that it can 'bulk-up' and drive more economies of scale as new competitors with distribution and deep financial pockets, such as Facebook, enter this
profitable remittance market? It also illustrates why the 'tech behemoths' (typically on the US West coast) are eyeing the lucrative East coast financial services profits as they require huge new markets to keep heady valuations and investors' aspirations alive!