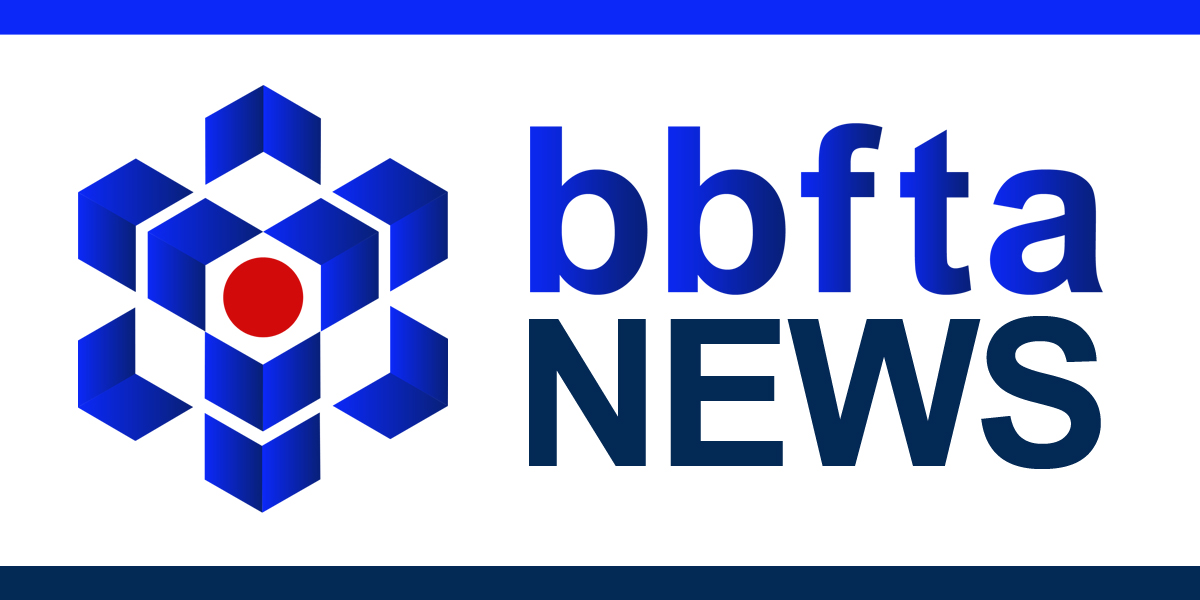 The French financial market regulator, Autorité des Marchés Financiers (AMF), has given the 'green light' to a new Initial Coin Offer (ICO. This will be the second initial coin offering that is fully regulated under the 'ICO Visa' scheme which AMF set up in 2019, whereby helping firms to raise capital. It is to be used by companies to promote an ICO to investors, provided the company are not creating a security i.e. that the token genuinely has the characteristics of being used as a utility.
The ICO Visa falls under the French PACTE law, which has changed the legislation for foreign investments in France, enabling French authorities to sanction or preclude different investments as they deem appropriate. In February 2020, the first new-style ICO to be approved by AMF was launched to 'French ICO', a platform enabling businesses to issue these new-style and more regulated ICOs raising capital from both the public and institutional investors. However, the French regulator will also require cryptocurrency exchanges, as well as custodian providers, to be regulated. i.e. all those parties that are involved will need AMF approval.
Alongside this, the latest ICO being launched under the ICO Visa initiative is for a company called WPO (a renewable energy firm established in 2008 and currently running projects in 10 different countries). WPO has created Green Tokens (GTK) using the Ethereum Blockchain, with these GKT tokens due to start trading on 1st Dec, 2020 on a French Crypto exchange called SAVITAR, based in Paris.
WPO is looking to raise €1.5 million to €10 million, with investors being able to participate for as little as €100, buying each GKT for €95/each. The offer starts 8th September, 2020, although people are able to register their interest now. Jerome Souter, a partner at CMS in Paris, is a fan of properly structured ICOs and has recently said, " WPO's ICO is one of the first real interesting ICOs I have seen on the French market as it is a true ICO (and not an STO) launched by an existing and successful company which aims to change its business model relying on the blockchain. Yes, I do believe that it Is a new way to raise funds and, I would think that other serious players could rely on it".
Source: WPO.eu
Interestingly, a UK-based platform has been working with a firm in the USA to issue a SEC- approved ICO. Although negotiations have taken a while, sources close to this project are confident that the SEC will give the 'thumbs up' before the end of 2020. This demonstrates that the SEC is not totally against ICOs, despite it forcing yet another ICO to return $25+million to investors as recently as the end of May 2020.
In the UK, a consortium has also been established to enable existing, not start-ups, to issue EquiBonds (a hybrid between an equity and a bond).The intention is to build on the success of crowdfunding thereby creating an instrument that would have a lighter regulatory touch than a security, but could be traded on a secondary, ideally digital, market 24/7.
Subsequently, companies may well start to use these more structured and regulated methods of raising capital. Who knows, this may breathe life back into the crypto market and thus help realise the ambitions of some who say ICOs have created a new class of asset that potentially are not correlated with many existing asset classes. In any event, given the dire outlook for the economies in Europe and USA, any way to help raise capital for SMEs surely is to be welcomed.