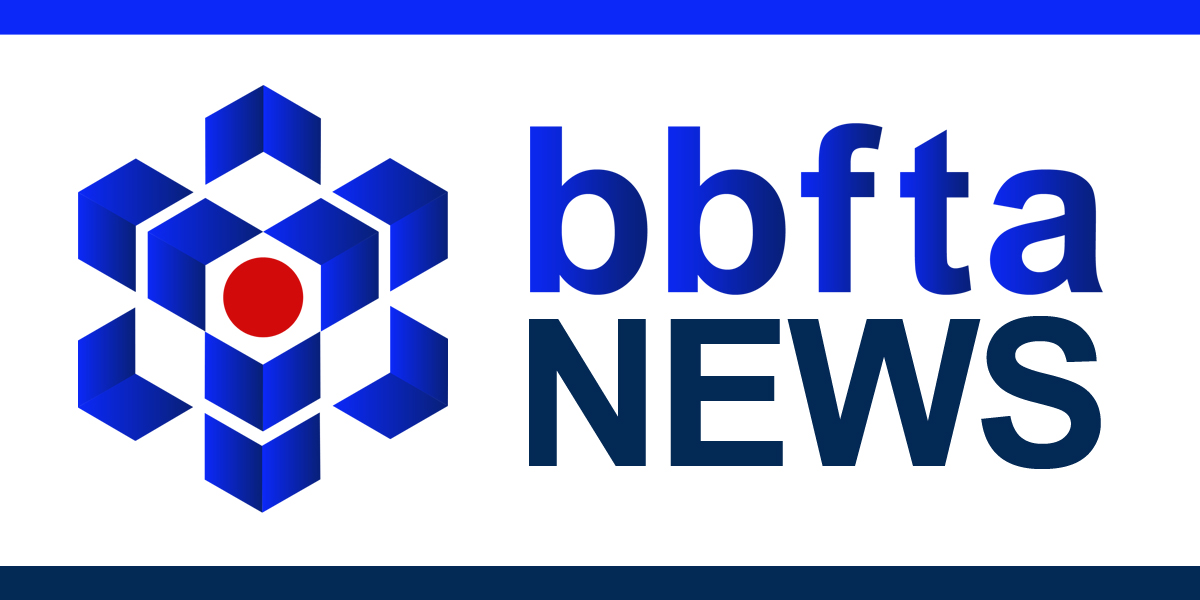 In a
fascinating report
looking at 'smart cities' and buildings, Dr Tuomo Kuosa PhD (who is based in Finland) identified seven key themes which will need to be considered by planners and the real estate market:
demographic changes - what are future urban populations likely to be?

construction and urbanisation - what kind of city structures will be inhabited?

work and income - how will people work and earn their living?

services - what kind of public services and private service providers will be utilised?

leisure and social interaction - how will citizens spend time and what will they value?

transportation - how will people move around in the urban environment?

security and safety – what will be different in terms of safety and security compared to the urban environments of today?
Smart cities of the future are likely to be even more reliant on information and data in order to enable greater automation and robotics. Subsequently, this will no doubt potentially lead to an increasing use of technologies such as Blockchain, AI, IoT, self-driving cars, additive manufacturing (as manufacturing 'on-shores'- returning to the countries in which the products are consumed). It has been argued that 'data will be like oil' for our economies going forward. If this is the case, and more value is to be accredited to data, it will mean that the data itself becomes more valuable and needed (potentially by more parties). This, is turn, offers an opportunity to 'package' and monetise data and thereby trade the data in a similar way that historically other assets, such as equities and bonds, have been traded.
A few years ago, people were proclaiming, "Yes, happy to buy books on-line, but not clothes" as they preferred to go to a shop, try on clothes, see different designs, let alone buy food. "Surely it is better to look and inspect the food, rather than buy on-line?" How wrong this has proved to be? Significantly, with office workers globally now having worked from home for several months due to Covid-19, will these same employees of the future really need to be located in an office building? Responses to this question are likely to depend on one's own personal circumstances, such as type of job, age and industry sector. For example, a younger, single people are most likely to regard a city as an exciting place where they can socialise, eat and drink, network and enjoy the culture on offer. Conversely, an individual with a young family would potentially place more importance on access to open spaces, less congestion and the need for a larger home/garden for a growing family. It is interesting to observe not only how quickly people have embraced remote working (and, with it, conference calls etc) but also how quickly companies and employees have adjusted to it. Parallel to this, there are the added environmental benefits of less pollution and the saving of time as a result of not being able to commute into the office. The 'challenges' of raising a family whilst working from home has been shown to be a viable option.
These smart cities of tomorrow are going to be able to unlock the value of waste and those no longer required materials by using Blockchain technology. After all, it has been said, 'Waste is just material without information'. Blockchain technology offers an efficient way of collecting information required which will ensure construction materials used in modern cities avoid becoming unwanted waste. This would surely add value to those previously regarded waste materials were they to be resold at something close to their 'as-new' value rather than at salvage or scrap prices.
Alongside this, we are also witnessing a growing awareness and interest in the 'circular economy', where materials are manufactured with the mindset that they are to be reused recycled in the future. Indeed, it is often argued there is no such thing as waste - in theory, every residual stream can be used to make a new product. According to the Ella MacArther Foundation, producers are able to take back their products after use and repair them for a new useful life, adding, "It is therefore not only important that materials are recycled properly, but also that products, components and raw materials remain of high quality in these cycles".
The arguments for a closed economy are potentially highly attractive not just in terms of helping to protect the environment, but also in terms of job creation, having more sustainability and ultimately saving money.
The estimated benefits of a closed economy for the Netherlands
Source: The Ella MacArther Foundation
Again, Blockchain technology can help by offering the ability to track and trace materials as they are used and then re-used. Cities of the future are likely to rely more and more on renewable energy from micro-energy generation, which will be fostered by encouraging increased 'p2p' trading. Blockchain technology will be able to track where and for whom the electricity has been generated and used, thus encouraging greater investment in micro- generation.
In Nevada, USA, there are plans to build a 68,000-acre town which would be of a similar size to Reno (which was famous for silver mining during the height of the California gold rush
in the 19th century) with Blockchain technology at its core. Plans for this new city were announced in 2018 with Jeffrey Berns, the CEO of this project and a crypto currency millionaire, stating, "The site is roughly the size of Reno" and describing the proposal as "a series of projects to highlight the power of public blockchain". The homes, banks, shops and schools will all include the use of Blockchain.
Cities are ever evolving as our needs for them alter, increasingly relying on progressive technology as they become smarter and more automated. The use of Blockchain technology, Artificial Intelligence (AI), Internet of Things (IoT) additive manufacturing (3-D printing) will all, no doubt, play a role. The Covid-19 pandemic has increased the focus on trends such as recycling, working from home, onshoring manufacturing and p2p energy trading that had, themselves, already been developing for a while.