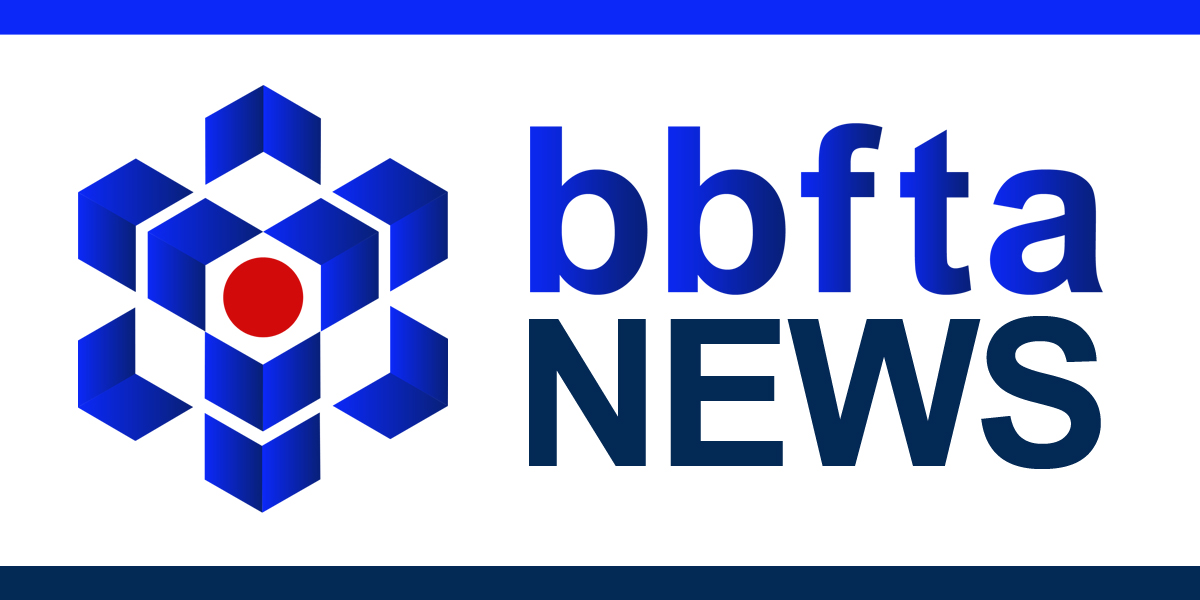 The ability to track and trace the origins of the food on your plate has some tantalising attractions for farmers' shops and, most importantly, consumers. This gives some explanation as to why there are so many organisations now involved in using Blockchain-powered platforms. Blockchain allows for provenance of food items so retailers and shoppers have clarity over how, where and when produce has been grown/caught, the conditions in which it has subsequently been stored, and even the potential environmental impact it has and the sustainability of its production.
Many of the companies involved in offering greater transparency over their food supply chains are using a combination of technologies such as Artificial Intelligence (AI), Blockchain and Internet of Things (IoT). The information collected and stored by these technologies are then often accessible on mobile devices, including cell phones by using Quick Response (QR) codes. This enables various parties (along often complex supply chains which can in some cases span the world) to track and trace the journey of the goods - how they are being transported, where they have come from, the temperature conditions in which they have been stored under, even the details of the trawler on which they were caught or the fields they were grown in.
Almost five years ago, in November 2015, a white paper (business proposition) was released by a company called Provenance, stating that, "Provenance enables every physical product to come with a digital 'passport' that proves authenticity (Is this product what it claims to be?) and origin (Where does this product come from?), creating an auditable record of the journey behind all physical products." Provenance went on to quote Marc Andreessen who, in 1993, invented the first internet browser, Mosaic, and when talking about it, said, "Blockchain technology changes everything. The practical consequence […is…] for the first time, a way for one Internet user to transfer a unique piece of digital property to another Internet user, such that the transfer is guaranteed to be safe and secure, everyone knows that the transfer has taken place, and nobody can challenge the legitimacy of the transfer. The consequences of this breakthrough are hard to overstate".
There are many other examples of different organisations using Blockchain-powered platforms to track and trace various food products, which include:
Albert Heijn – the Dutch supermarket is now able to give customers the ability to trace and trace were their oranges were grown. It is planning to be able to offer provenance of all its produce by 2025;
Agriledger – working with the World Bank, this company is helping to increase farmers' income by 2 to 3-fold, according to a report from the Said Business School at the University of Oxford (which grow mangos and avocados in Haiti);
Bumble Bee tuna - is using Multichain, running on the SAP cloud platform , to track and trace yellowfin tuna from the time it is caught to the moment it arrives on the shelves in a shop;
California Giant Berry farm - one of the USA's biggest berry farmers is using the IBM Food Trust blockchain for its berry supply chains in order to give customers access to the provenance details and product tracking of its berries;
Farmers Hen House - with a QR code printed on each egg, this enables consumers to know form which poultry farm an egg was produced;
Starbucks - is working with Microsoft to give Starbucks a digital traceability of its products and also to support its sustainability strategy.
Meanwhile, IBM has commissioned a report, polling nearly 19,000 consumers from 28 countries across range of age groups, in order to understand how individual purchasing decisions are evolving. The study found:
One-third of all consumers today will stop buying their preferred products if they lose trust in the brand;

One-third of consumers have already stopped purchasing their historic favourite brands in 2019;

Consumers are prioritizing those brands and products that are sustainable, transparent and aligned with consumer's core value;

Consumers are willing to pay more, and even change their buying habits, for brands that get it right;

Corporate values now outweigh product costs and convenience; Consumers of all ages and incomes pay much higher premiums for products aligned with their personal beliefs;

On average, 70% of 'purpose-driven shoppers' pay an added premium of 35% more for sustainable purchases, such as recycled or eco-friendly goods;

57% of them are even willing to change their purchasing habits to help reduce negative environmental impact;

79% of all consumers today state it is important for brands to provide guaranteed authenticity. Within this group, 71 % are willing to pay an added premium – 37% more – for companies offering full transparency and traceability.
IBM recommended that for retailers to gain a larger market it was necessary to, "Earn consumers' confidence through transparency and traceability…by offering convenient, quicker access to detailed information previously unnecessary, such as how the products are manufactured, quality of ingredients, if it is sustainable or ethically sourced, and under what conditions". But then to be fair, IBM has spent millions developing and selling its Blockchain technology skills! As with any use of IT and data bases, the accuracy of the information and the reports that can be generated are only as good as the quality of the inputs i.e. 'garbage in, garbage out.'
It is not simply consumer demand and buying habits that is encouraging or, some may argue, forcing new technology to be used in the food supply chains, but legislation is also driving adoption. The World Health Organization estimates that 420,000 people die annually from food contamination. In the USA, the Food Safety and Modernization Act has introduced controls regarding food imports. Meanwhile, the European Union's Trade Control and Expert System is designed to provide food traceability and risk-management so that traded plants or animal-based products can be tracked and monitored throughout the food supply chain.
Therefore, firms using Blockchain-powered platforms need to ensure there are robust and auditable procedures to ensure that that the correct and, if possible, verified information is indeed entered in the first place. Clearly
food products that have been picked, dug and caught are much easier to offer provenance on. However, processed foodstuffs which rely on multiple suppliers, blending, co-mingling and other 'messy' steps, while not impossible, are difficult to accurately record on a Blockchain.