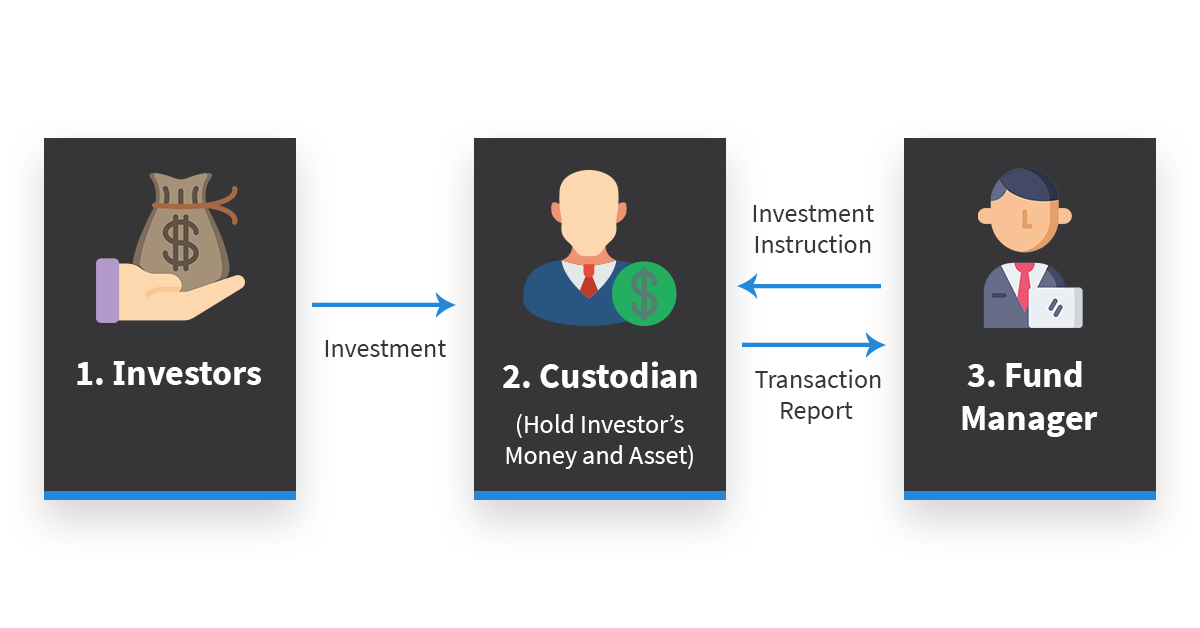 Institutions have historically been required to have assets that they manage on behalf of their clients, and which are held independently by a third party, a custodian.
Deloitte summarises that a custodian's role is "to safeguard assets" and therefore it is only natural, as banks and asset managers look to invest in Cryptocurrencies and Digital assets, that custody services are being sought.
There is a selection of companies offering custody services such as Bitgo, Coinbase, Digital Asset Custody Company, Gemini, itBit, Kingdom Trust and Xapo. However, these companies are largely unknown by many traditional asset managers. Goldman Sachs and Fidelity are now offering custody services too, but what we are beginning to see are new custody service providers with well-known backers. Most importantly, they have the added protection of having the assets that they look after insured.
Anchorage, having received backing from the legendary Silicon Valley investment firm Andreessen Horowitz, has been offering insurance on all assets that it holds as a custodian. Anchorage has used insurance broker Aon to arrange its insurance cover. Knox, in which Fidelity invested in 2018, is also offering full insurance on any Digital Assets that it provides custody services for. Knox is based in Canada and has arranged its insurance cover via insurance broker Marsh McLennan. Jennifer Hustwitt, a senior vice president at Marsh, recently commented that "Over the past six months, we have seen a net expansion of insurance capacity as the technology continues to mature and regulatory frameworks emerge."
The provision of fully insured custodian services will prove to be extremely important if more asset managers are to have greater involvement in Digital Assets.