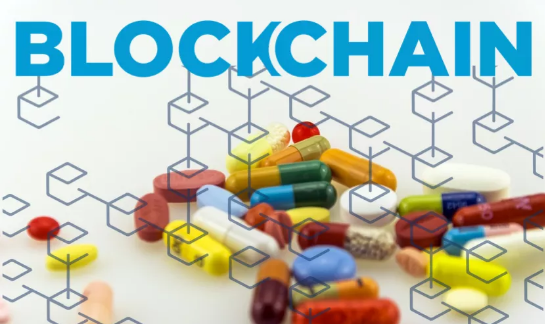 The Food and Drug Administration (FDA) has joined the Mediledger project (including IBM, Walmart, Pfizer, Cardinal Health KPMG), which is hoped will be rolled out in the summer of 2019.
The US pharmaceutical industry is worth over $450billion p.a., according to the independent statistical data company, Statista.
The US Drug Supply-Chain Act, which was announced back in 2013, is due to come into force in 2023, and the FDA is looking at how Blockchain technology can be harnessed to provide greater transparency and also evaluate methods to enhance the safety and security of the drug supply chain. According to the FDA Pilot Program website, "FDA's DSCSA Pilot Project Program is intended to assist drug supply chain stakeholders, including FDA, in developing the electronic, interoperable system that will identify and trace certain prescription drugs as they are distributed within the United States."
The intention is to reduce the time taken to track and trace stocks of pharmaceutical drugs and monitor the drugs' integrity i.e. ensure they are kept at the right temperature. It is hoped that the results of the project will be made available by the end of 2019.
This is yet another example of where governmental bodies (in this case the FDA) are actively working with commercial organisations, using Blockchain technology to meet common goals and requirements. If this project is successful it will enable greater transparency, while improving the efficiency of the pharmaceutical drug sector.