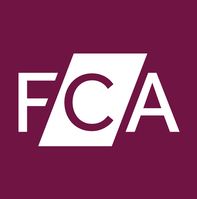 The UK financial regulator is probing more than a dozen companies in connection with cryptocurrency transactions amid concerns about growing market risks.
The Financial Conduct Authority is investigating 18 businesses involved in the sale of cryptocurrencies such as bitcoin. The regulator has also issued alerts and warnings about dozens of companies suspected of cryptocurrency investment scams. Currently, the transfer, purchase , and sale of cryptocurrencies is not regulated in the UK. However, companies that sell regulated investments with an underlying cryptocurrency element, may need FCA authorizationto do so depending on their activities.

The UK government in December 2018 said it "stands ready" to give the FCA more power to oversee cryptocurrency assets after MPs urged increased regulation of a " Wild West" market where investor losses and money laundering are deemed big risks.