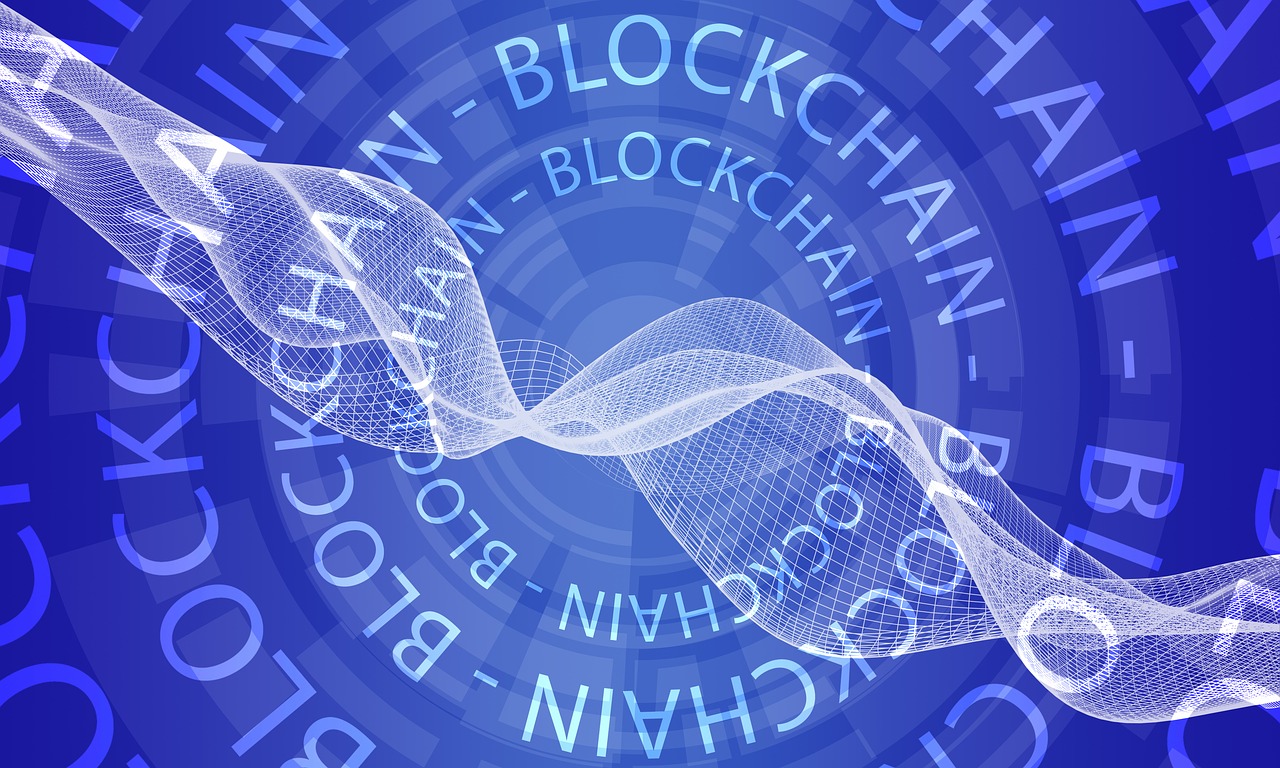 We all know the journey as a founder can be very hard and very lonely and this is half the reason I am sure most of you are here, networking with the good folk from the BBFTA. If you are in London and are indeed a founder in the blockchain space then please do check out this latest meetup dedicated for the founders in Blockchain.

Daniel Halsted - Founder of Blocktribe has set it up and wants to invite you all to join a group of other blockchain founders who are willing to support others and be supported.

The event is free,...